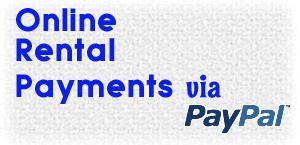 Pay your Skyline Music rental bill here.
It's fast, 24/7 convenient, and secure using the Paypal online payment system.
Payments must be made by the due date on your bill. You may use Visa, Mastercard, Discover, or Paypal. (It is not necessary to have a Paypal account.)

If you prefer, you can still call the store at
440-871-4140 during normal business hours and pay by phone, or you may pay by mail or (of course!) in person.
At this time it is not possible to schedule payments. Your payment will be processed immediately. Payments made after the account due date are subject to late fees, even if the payment system does not automatically assess late fees.